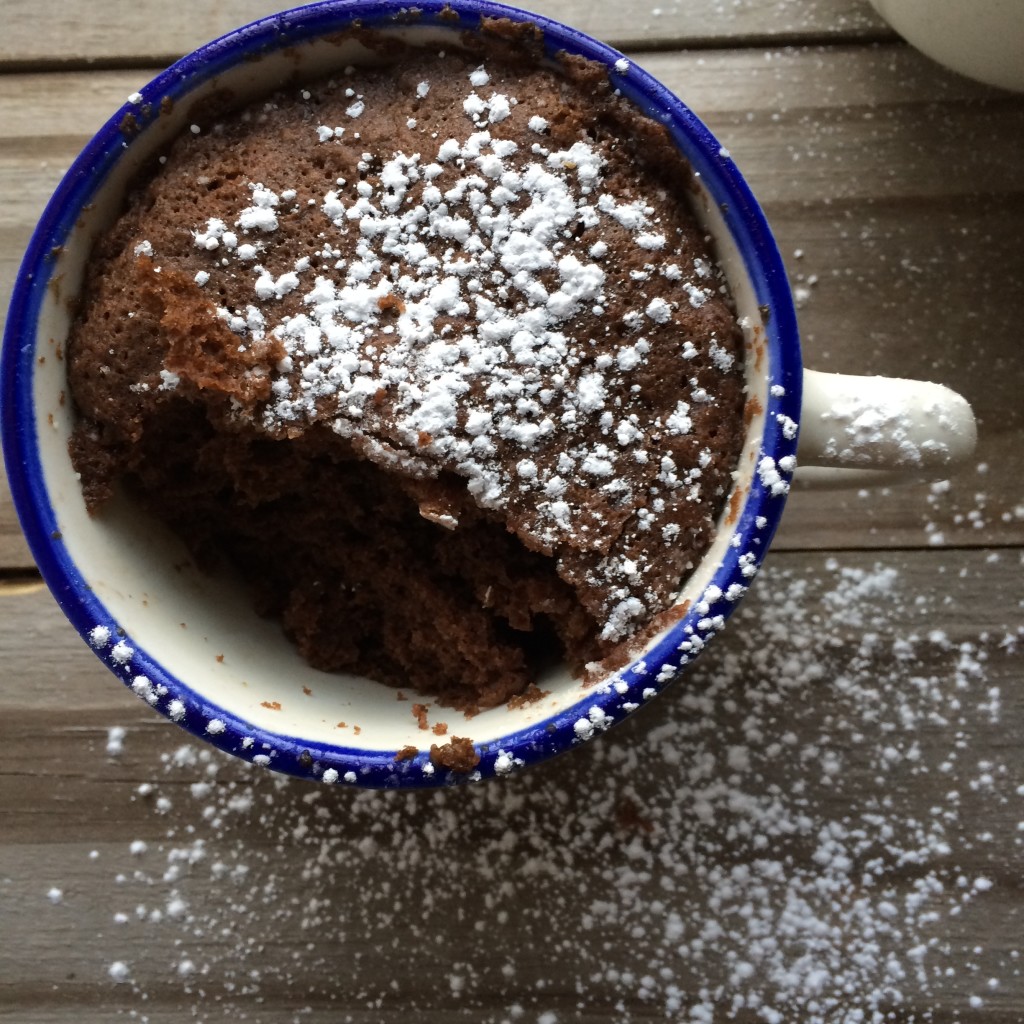 Ok, it's really no surprise that I love sweets – they are and will forever be my kryptonite. I know that's the story for a million other people out there, so I thought I would put together a recipe to help me and all the other people out there do the whole "only in moderation" thing.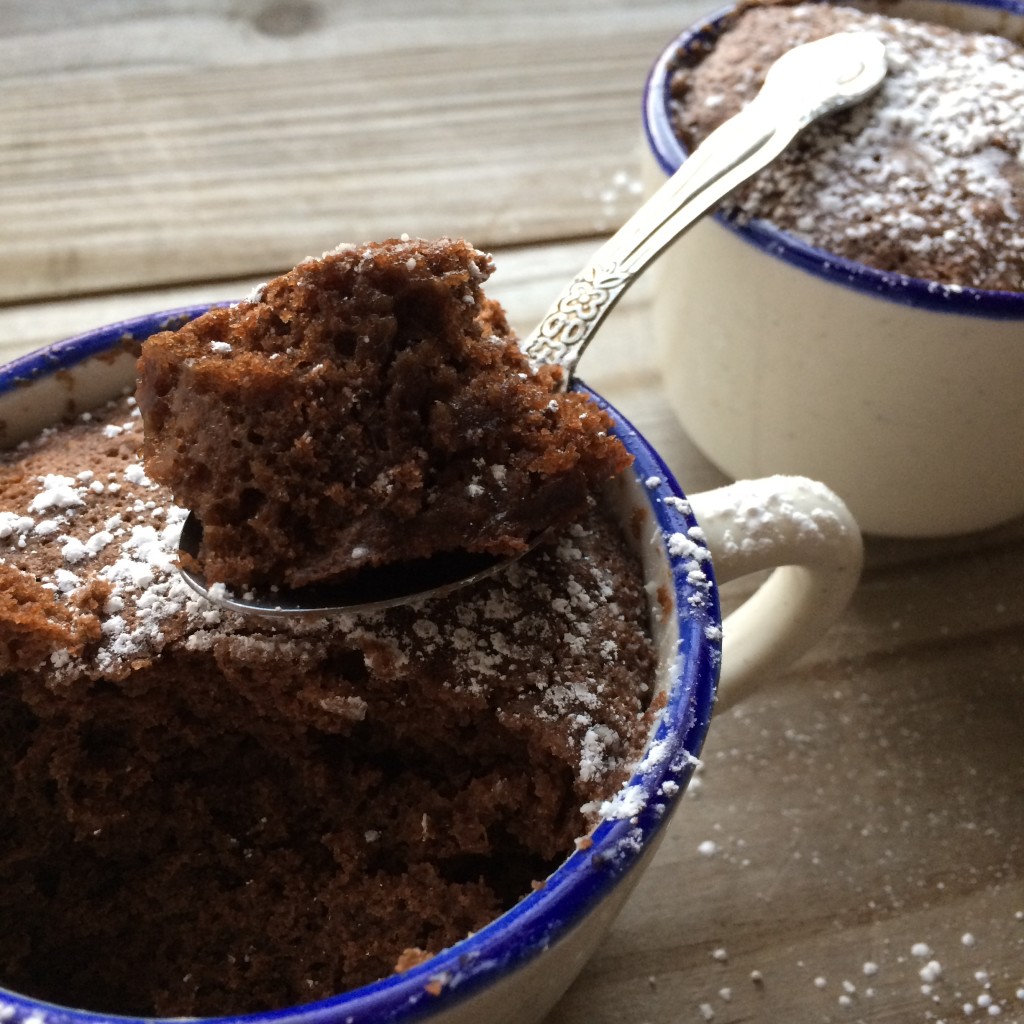 I love a good brownie, and what I love more is a good brownie whipped up in about 5 minutes with stuff you most likely already have in your pantry. So let's get to it, so you can indulge responsibly.
Ingredients
2 tbs flour
3 tbs sugar
1 tbs canola oil
2 tbs cocoa
1 tbs milk
1/2 tsp baking powder
1/2 oz dark chocolate (70%)
1/4 tsp vanilla
Directions
Finely chop dark chocolate and set aside.
In a small bowl mix together the dry ingredients: flour, cocoa powder, sugar, baking powder.
Now add in canola, milk, vanilla and chocolate. Mix until fully combined
Spray the inside of a small ramekin with cooking spray and pour in the brownie mix.
Heat in a microwave for 1.5 – 2 minutes.
Enjoy!