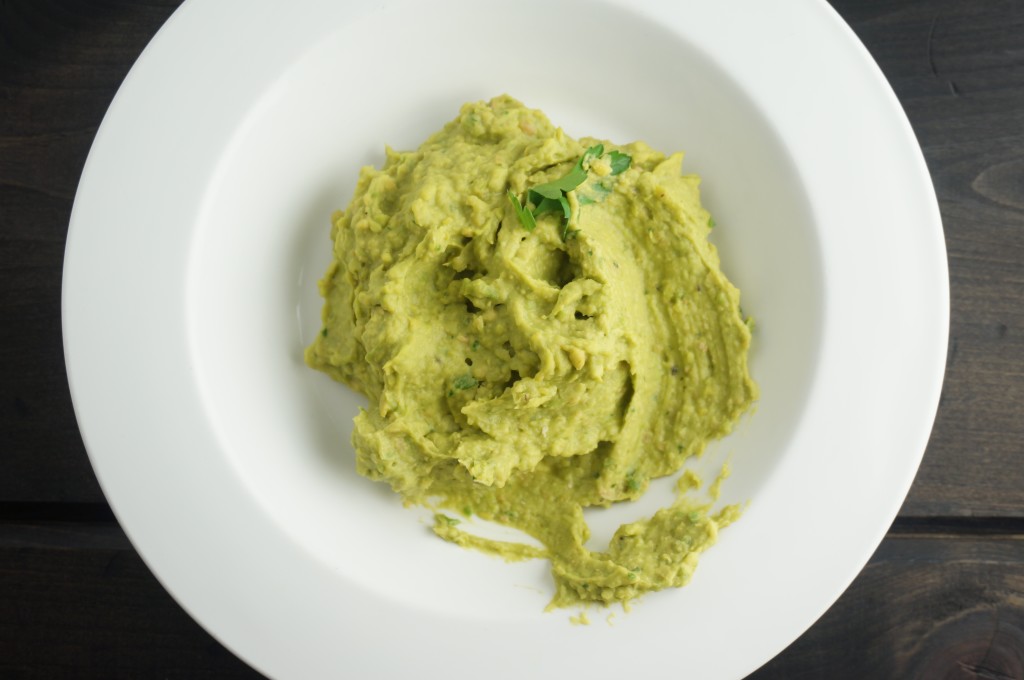 So it feels like forever since I last shared anything with you. My mom was in town for a while and I thought it was a good time to take a step back and reflect on my blog. Since I've started I've gone in multiple directions – I and my blog have been evolving. So anyway I wanted to give some thought to what I really wanted this to be and find out what things were important to me and what things were not so important. So here is what I've decided – to make a long story short I like to eat lol and I'm really good at it. I also love taking pictures, but I'm only so so at that. So I hope to share with you in my adventures in baking, cooking, eating, and finding my place behind the camera. I'm a bit of a perfectionist, so I'm not the most comfortable at being less than great at something. So I hope my continued blogging will be a lesson in patience and self acceptance. I have loved sharing with you these last few months and I look forward to continuing on that journey while remembering to take a step back to be present in my journey. So let's get back to it :)
I grew up in a small town in the south and until I moved up north there were soooo many foods that I had never heard of and certainly never had the chance to try. When I met my M nearly 10 years ago – where has the time gone – he expanded my mind in so many ways and because of him I am willing to try so many more things – one of the many reasons why I love him so much. One of the most tangible examples of that would definitely be food.
Years ago I had hummus for the first time – I wish I had a cute or funny story about it but I don't :) Anyways I love hummus, its simple and easy, and really who doesn't love hummus. But, even though its so simple, I have never made it. So I decided to give it a try. From time to time I catch Giada De Laurentiis on the Food Network so I thought I would share my adapted version of her Avocado Hummus Recipe. Let's get into it.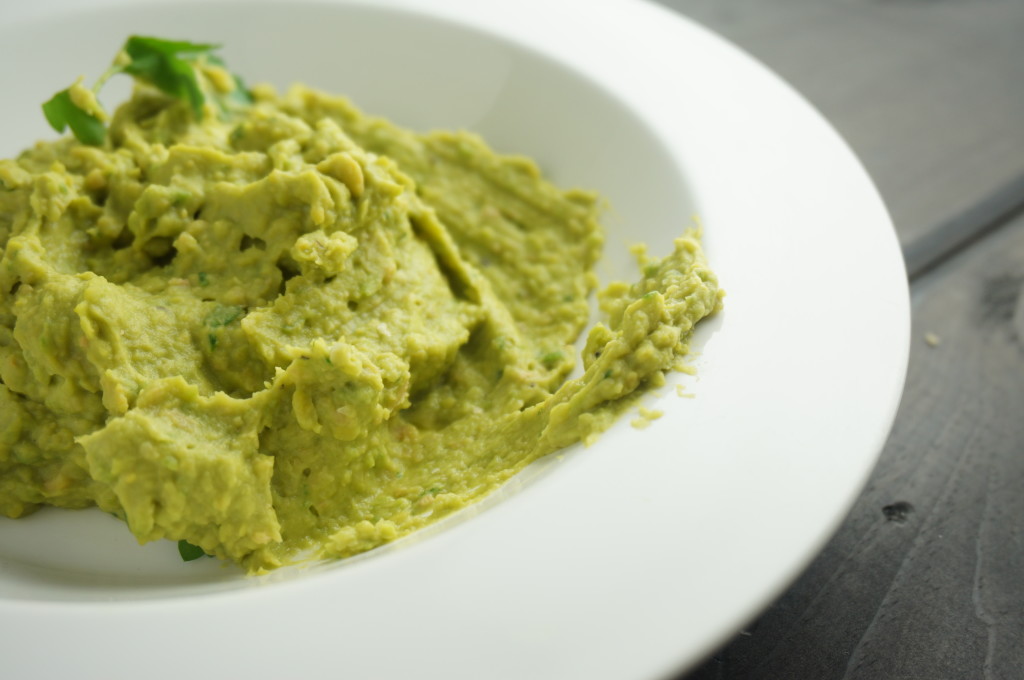 This post was added to Easy to Cook Meals blog, please join us there or Cunning Lady Friday Party.
Ingredients
15-ounce can of garbanzo beans, rinsed and drained
1 large or 2 small avocados, seeded, peeled and coarsely chopped
⅓ cup fresh flat-leaf parsley leaves
2 tablespoons fresh lemon juice
1/2 packed cup of arugula
1 clove garlic, smashed
1 teaspoon kosher salt, plus extra for seasoning
¼ teaspoon freshly ground black pepper, plus extra for seasoning
2 tbs extra virgin olive oil
Directions
Combine beans, avocado, parsley, lemon juice, arugula, garlic, salt, and pepper in a food processor. Pulse until combined.
Add in olive oil and pulse to combine.